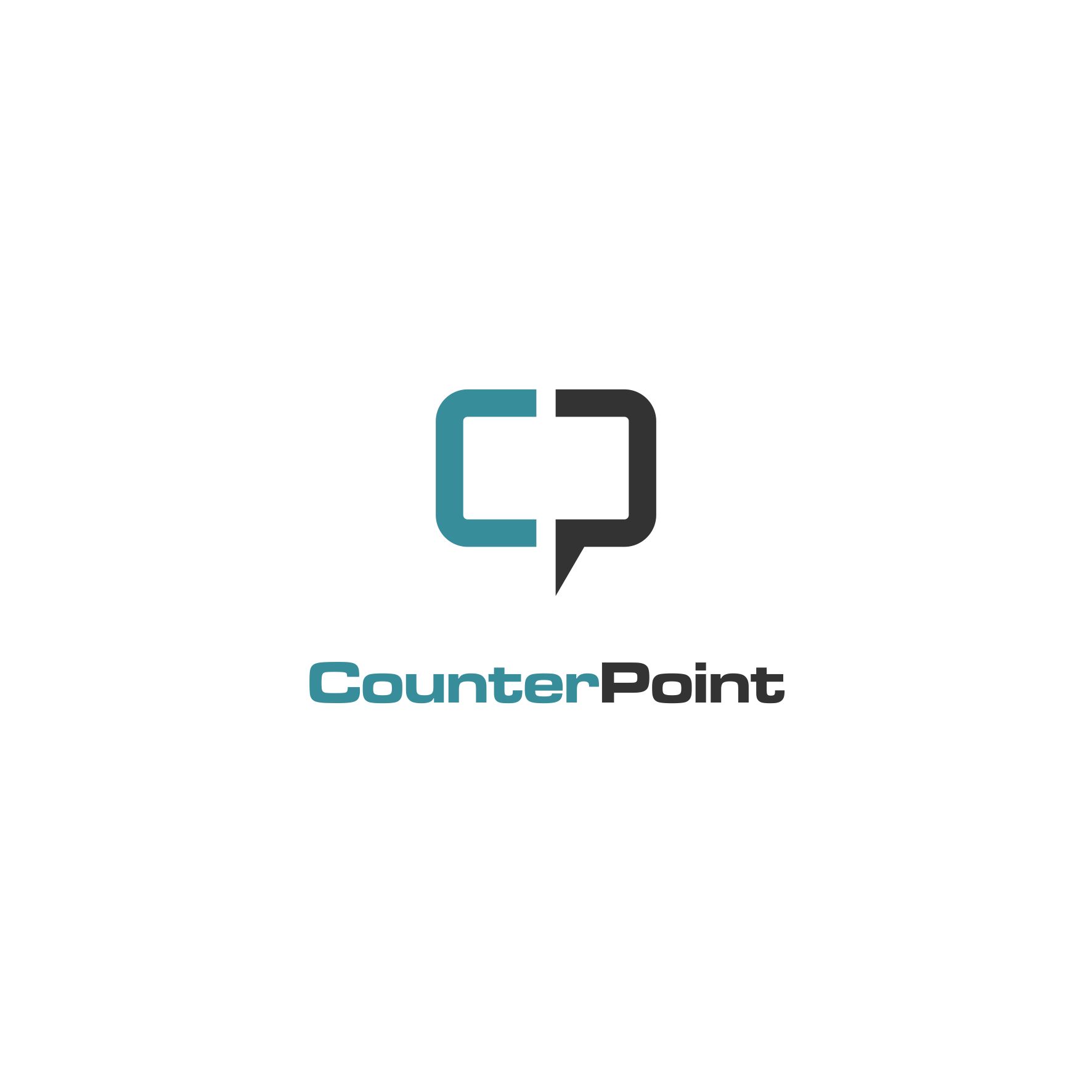 Message research & Testing
Polling
Phones
Online message testing
Focus groups
Dial groups
Online creative
TV & video
Graphic design and branding
Radio
Memes
Print & mail
Social & Digital Services
Digital voter targeting
Digital audience building
Paid social media campaigns
Digital content creation & strategy
Digital, TV, radio, print & out-of-home advertising
Digital voter targeting
Digital audience building
Paid social media campaigns
Digital content creation & strategy
Social media & digital strategy
Crisis communications
Formation of 501c entities
National TV
John rowley, Founder & president
John Rowley is the founder of CounterPoint Messaging, a message, media and digital firm based in Nashville.
His first work was in radio and television in Burlington, Iowa. Since then, Rowley has worked on over 500 political campaigns for Democrats in 47 states – winning 81 percent of his campaigns. He has worked with candidates from President and governor to city council. Rowley has worked with 20 Members of Congress.
Rowley has provided political analysis on MSNBC, CNBC, CNN, FOX Business, Fox News and NPR.
His firm has won 50 Pollie Awards for excellence in political advertising. His commercials have been featured on NPR, PBS, CNN, FOX, MSNBC and The Daily Show with Jon Stewart. His firm's work has been covered by The New York Times, The Wall Street Journal, and The Washington Post.
For corporate clients, Rowley handles branding, advertising, video production and crisis management.
Maddie Atkinson, Vice president of communications
Maddie Atkinson currently works as the Director of Client Relations and Communications for CounterPoint Messaging, where she manages the communication between CounterPoint and its clients on everything from the production of spots to digital campaigns. Her background in press and communications on a mayoral campaign and her previous experience in a digital firm has given her a deeper understanding of how to create the right message for the right medium.
She has previously partnered with over 45 clients to manage their social media ad campaigns and overall digital strategies.
Maddie is from Chattanooga, Tennessee, and graduated from the University of Tennessee at Knoxville with a B.A. in English Literature.
Kati Bumgardner, Vice President of MEDIA & operations
Kati Bumgardner currently serves as Vice President of Operations for CounterPoint Messaging where she acts as a media planner and buyer. Since 2008, Kati has managed over $70 million in media buys in 35 states and over 100 markets. When she isn't personally placing buys, she also oversees a team of media buyers.
Kati is originally from Central Illinois. She attended Belmont University in Nashville where she majored in Political Science.
Kati lives in Murfreesboro with her husband, their daughter and their retired racing greyhound, Shooter, and cats, Thomas Paine and Bea Arthur.
Advocacy NON-PROFIT CORPORATE
(Partial list - Many client names withheld due to confidentiality)
Anheuser-Busch, Inc.
Comcast
Ovarian Cancer National Alliance
AMSURG Surgery Centers
Navicent Health
Medical Center of Central Georgia
United Way
Save Darfur Coalition
Nuestro Río
Southern Poverty Law Center
Bush-Clinton Katrina Fund
Hispanic Chamber of Commerce
Compassion & Choices
Massachusetts Nurses Association
Over 350 political candidate and independent expenditure campaigns
20 U.S. Senate & gubernatorial races
21 Members of Congress
Experience in 45 states and in almost every media market
ContacT
President: JOHN ROWLEY
drop us a line. we'd love to connect.